Ten years ago I released my album 'By The Banks Of The A350' which I recorded at home on my Tascam eight track machine. I live by the...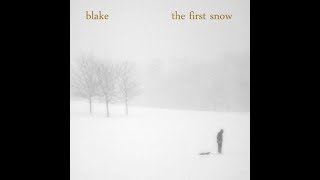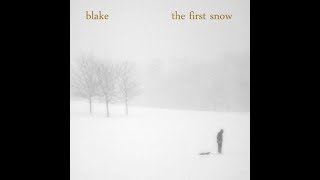 The First Snow - free LP download
As it's winter, I am offering my album 'The First Snow' as a free download. It includes covers of 'When The Stars Go Blue' by Ryan Adams...